Skip to Main Content
It looks like you're using Internet Explorer 11 or older. This website works best with modern browsers such as the latest versions of Chrome, Firefox, Safari, and Edge. If you continue with this browser, you may see unexpected results.
Library Services at Level 4
Library services during Alert Level 4 (Updated: 18 August 2021)
All University of Otago Libraries including the Hocken Collections are closed under Alert Level 4.
Library staff are available to help via email and LibChat. These services will be monitored Monday–Friday, 8:30am–5:00pm.
The following Library services are available:
eReserve for course readings available via Blackboard or Moodle

For teaching staff and eReserve – follow the usual process to add course readings. We will be in touch if there are any problems. Check the

eReserve blog

All book due dates have been extended and books will not be due back until the Libraries reopen

Limited interloans for scans of articles and chapters

Online research and study support via Subject Guides and Subject Librarians

Completion of thesis deposits in OURArchive
The following services are not available:
Access to the Library buildings

Book returns: due dates have been extended and all fines and fees have been suspended

Recalls: requests for books that are currently on loan cannot currently be placed
Hocken Collections
Hocken Collections research queries will be answered as we are able and digital copies of material supplied where possible. Requests can be sent to reference.hocken@otago.ac.nz. For additional help, use the staff contact information available online.
Featured Mathematics and Statistics Databases
arXiv

arXiv is a database of pre-print articles in the areas of physics, mathematics, computer science and astronomy.
MathSciNet

MathSciNet® is an electronic publication offering access to a carefully maintained and easily searchable database of reviews, abstracts and bibliographic information for much of the mathematical sciences literature.

Web of Science Core Collection

Provides access to the world's leading citation databases: Science Citation Index Expanded; Social Sciences Citation Index; Arts & Humanities Citation Index; Emerging Sources Citation Index; Index Chemicus; Book Citation Index; and, Conference Proceedings Citation Index. Authoritative, multidisciplinary content covers the highest impact journals, including Open Access journals and conference proceedings.
Subject Librarian | Kaitiaki Pukapuka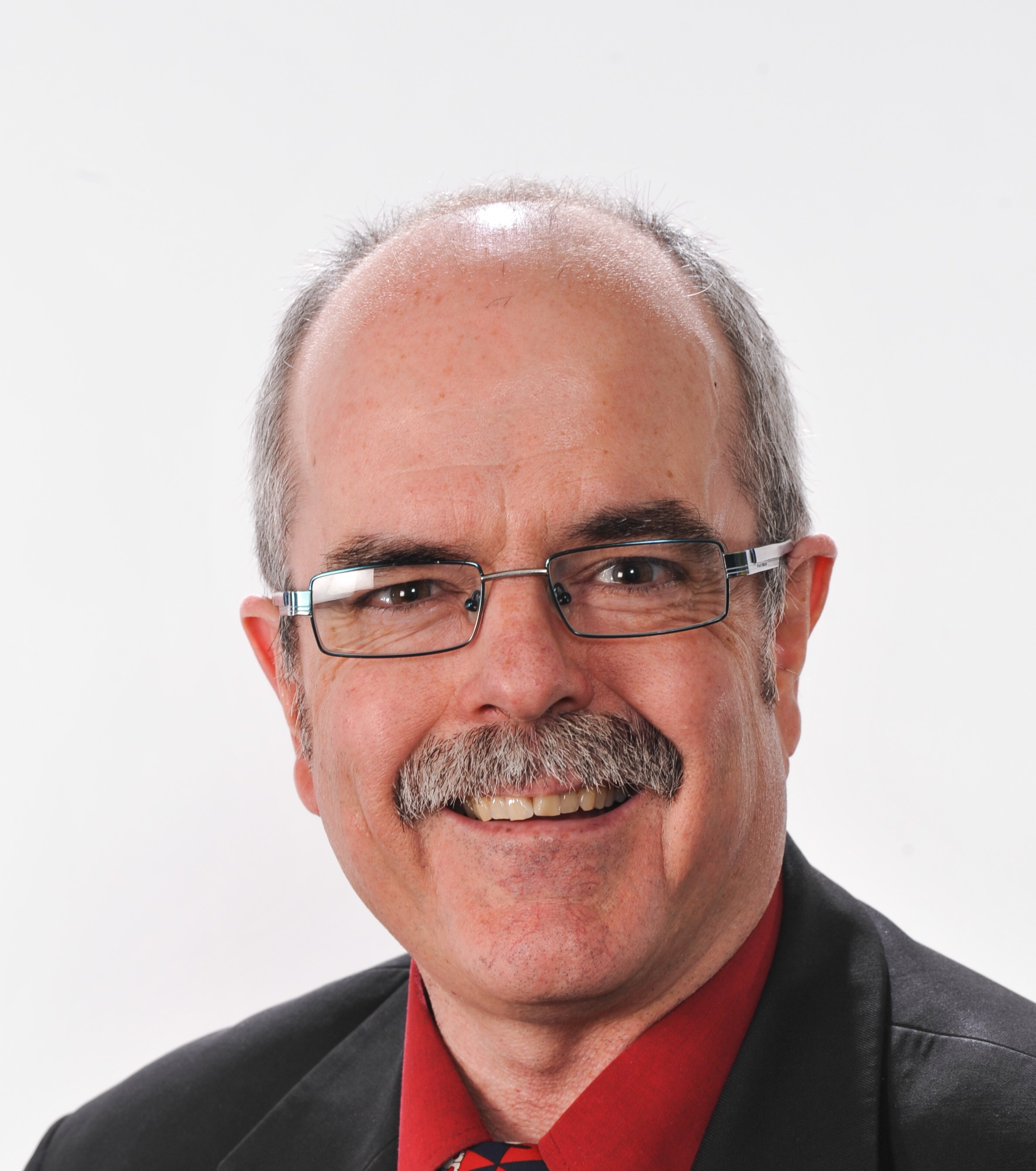 Richard German
He / Him