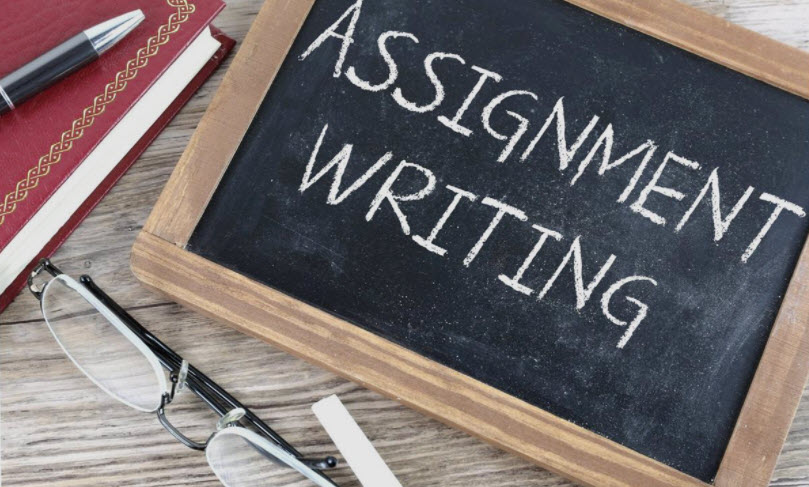 To assist you to develop the writing skills necessary to become a confident and skilled writer, the Student Learning Centre offer the following services:
Study Guides
Tipsheets
Online Tutorials
Workshops
The Student Learning Centre offer a range of workshops that will assist with your writing:
Drop-in Thesis Clinic
If you are a postgraduate student and have a problem with some aspects of your thesis, then the thesis clinic is the place for you. You can discuss any issue related to thinking about your postgraduate research, and planning and writing a thesis. Drop in to the Student Learning Centre on a Thursday at 4pm.

Individual Consultations with a Learning Advisor
If you are an enrolled student, you are welcome to visit the Student Learning Centre in the south-west corner of the Central Library (ISB) Building to discuss any aspect of your study that is causing concern. You can also telephone 479 8801 or e-mail hedc.studentlearning@otago.ac.nz to make an appointment with a Learning Adviser. There are many ways that we can assist you in an individual appointment.

If you are an off-campus student, the same service is available to you through e-mail or a toll-free line: 0800 808 098. (Ask Otago)