Skip to Main Content
It looks like you're using Internet Explorer 11 or older. This website works best with modern browsers such as the latest versions of Chrome, Firefox, Safari, and Edge. If you continue with this browser, you may see unexpected results.
Music
Image by Silvestre Cajigan from Pixabay
Welcome to the Music Subject Guide
Explore the tabs above for relevant resources and research advice
A - Z of Library Resources
Library Language:
Library Glossary (Waikato)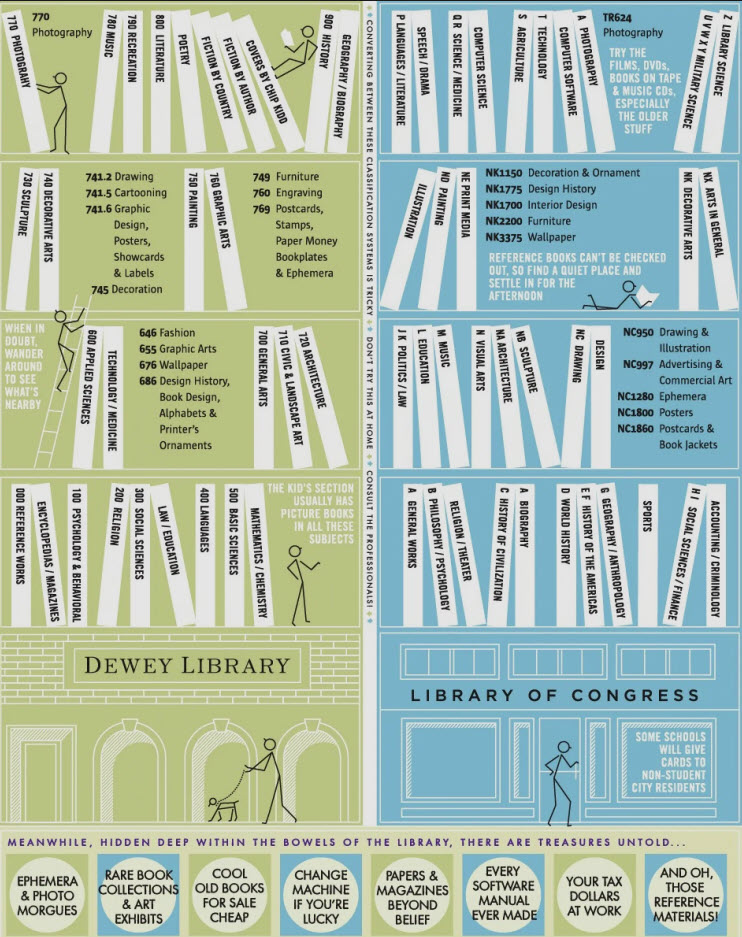 Dewey / Library of Congress classification (please click image)
Subject Librarian
Marni Boynton
Events & Social Media
Marama Hall
These 50-minute concerts showcase performances by staff, senior students, and visiting performers.
In the Marama Hall Wed 1 pm (semester time)
Tickets: $7 waged, $5 unwaged.
Door sales and Eftpos are available.