Skip to Main Content
It looks like you're using Internet Explorer 11 or older. This website works best with modern browsers such as the latest versions of Chrome, Firefox, Safari, and Edge. If you continue with this browser, you may see unexpected results.
Primary Source Databases
Focusing on the Medieval and Renaissance periods? You might also find the following useful:
Iter Bibliography

This link opens in a new window

A bibliography comprised of secondary source material pertaining to the Middle Ages and Renaissance (400-1700). Citations for books and journal material are included, as are citations for dissertation abstracts and essays in books (including entries in conference proceedings, festschriften, encyclopedias and exhibition catalogues).

Iter Italicum

This link opens in a new window

The online edition of Paul Oskar Kristeller's Iter Italicum, the finding list of previously uncatalogued or incompletely catalogued Renaissance humanistic manuscripts found in libraries and collections all over the world. Originally published in six volumes, between 1963 and 1992, it is a tool for classical, medieval and Renaissance studies.
More Primary Source databases can be found in the History Guide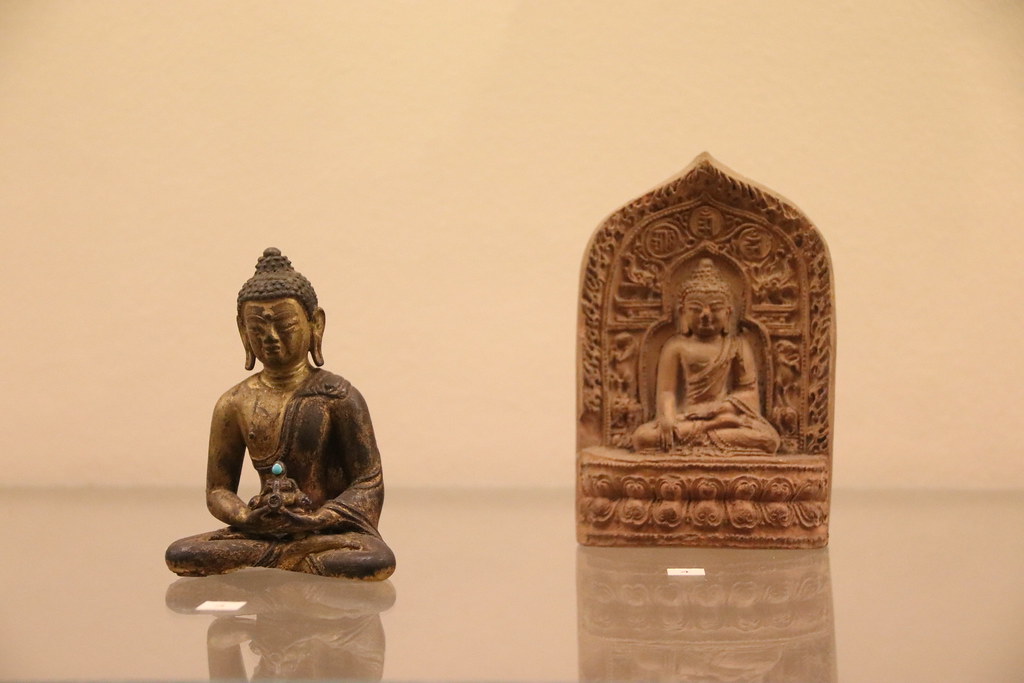 Seeking Religious Art & Artifacts?