Mind Mapping Apps - Individuals & Teams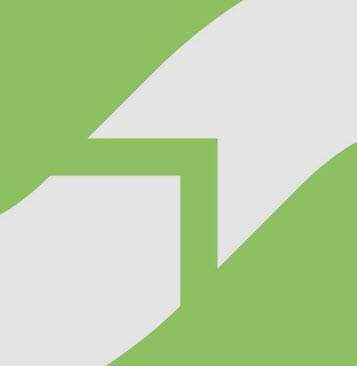 Coggle - with this you'll see the central node of a new mind map, with a plus sign to get started adding new nodes and ideas
MindMeister - this tool includes keyboard shortcuts, embeds live videos, adds team members' upvotes, downvotes & leave comments.
Scapple - start with an idea, work "backwards" to find the main idea. Individual nodes will connect by dragging and dropping.
Stormboard - uses sticky notes and index cards, group your notes on different parts of the screen to represent connections.
SimpleMind - click on it to change it to whatever idea you're mind-mapping, click on plus icons to create new branches and nodes.